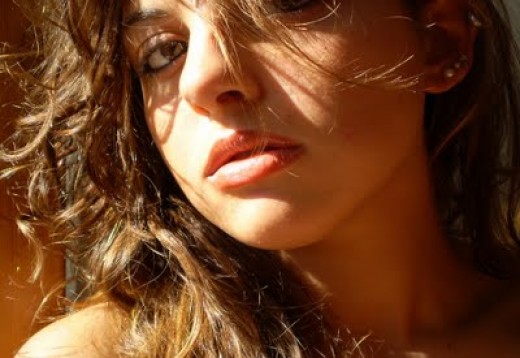 Kuuch to ehsaas-e-ziyaa.n thh-aa peh-lay
Dil kaa ye haal kahaa.n thh-aa peh-lay
Yuu.n naa ghabraa-ye huu-ay phir-tay thh-ay
Dil ajj-abb kuu.nj-e-amaa.n thh-aa peh-lay

Profound lyrics, especially the first two couplets:
It appears that the poet, Nasir Kazmi is narrating
the phase of maturity/adulthood.
Warm & Regards
iqbal sheikh
Don't Blame People
For Disappointing You
Blame Yourself For
Expecting Too Much From Them..!!